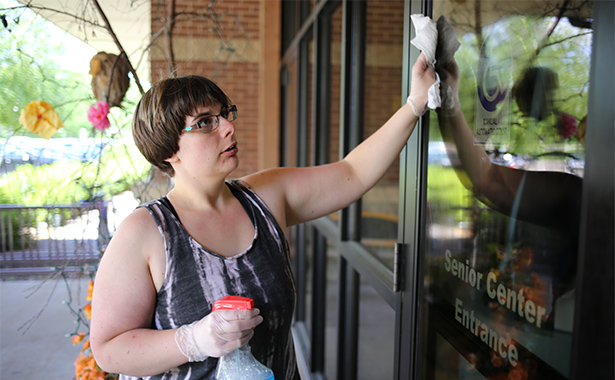 Employment Services
Epic Enterprise offers a wide range of employment opportunities to provide a work experience tailored to an individual's skills, abilities, and support needs. Epic works with many innovative employers allowing individuals the opportunity to gain work experience at our location, small businesses, family-operated companies, or large corporations. Our employment services and supports include:
Individual employment
Community-based work crews
Employment planning
Life Enrichment Services
Epic's life enrichment services are designed to offer opportunities for personal growth and meaningful experiences every day, helping individuals gain skills, confidence, and a sense of community. Services are offered to individuals with a broad range of medical, physical, and cognitive needs. Our goal is to have each person enjoy each day with maximum independence and the highest quality of life, health, and well-being.
This service area offers a variety of leisure activities including the arts, multi-sensory environments, community involvement, and volunteering.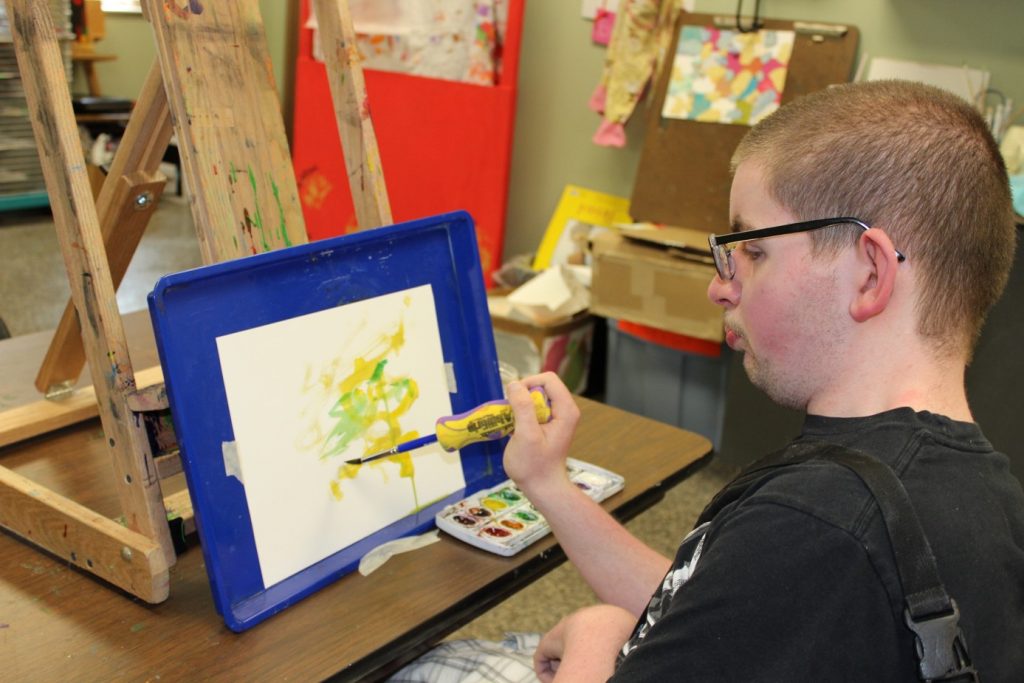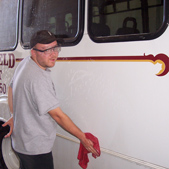 Transportation Services
Epic provides transportation for most services. We maintain a fleet of cars, vans, and lift-equipped buses to transport participants to and from their homes. Our drivers have been chosen based on excellent driving records and a background check from the Minnesota Department of Human Services.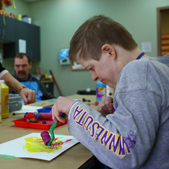 Transition Services
Epic offers transition services to students nearing graduation. These services, which can be individualized to meet the needs of the student, may include employment planning, job development, Discovery, or non-employment related services. Contact us for more information.
Resources
Epic is dedicated to positively impacting the lives of individuals with disabilities and their families. We've compiled a set of additional organizations and resources that may be helpful during your journey to employment and community participation. Learn about Epic and our impact on the lives of individuals with disabilities.