Be Part of the Epic Team
Epic Enterprise's mission is to invest in individuals with disabilities are they pursue opportunities to participate in the broader community. Our staff is dedicated to enriching the lives of individuals with disabilities and shaping a community that embraces diversity. A job at Epic is fulfilling for the employee and the individuals they serve and offers countless memories and unique experiences.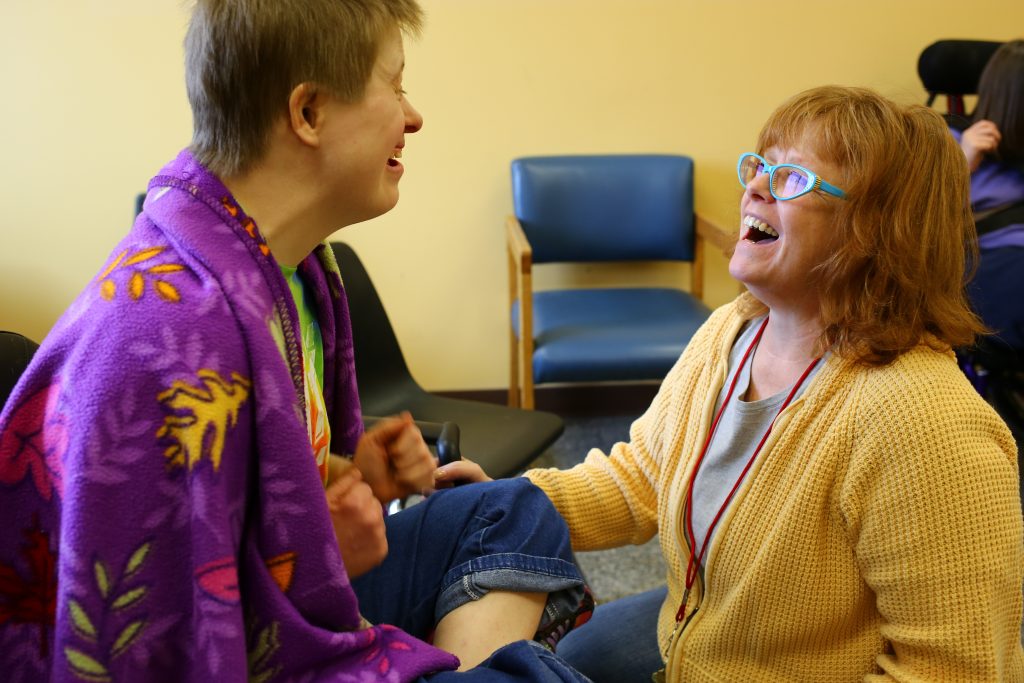 Current Openings
See below for current job openings at Epic Enterprise.
Personal Support Assistant/Job Coach

STARTING PAY $15.00 +

MAKE A DIFFERENCE AT EPIC ENTERPRISE!

Epic staff encourage and support people with disabilities to live meaningful and rewarding lives.

Do you want to go home every night knowing you made a difference in a person's life?
Are you a compassionate person that enjoys helping others succeed?
Are you looking for a job that is both satisfying and rewarding but will leave your nights, weekends and holidays free?
Do you consider yourself a go-getter with a positive, upbeat attitude?

Then this is the job for you! Work with adults with intellectual/cognitive disabilities at community job sites or as a Personal Support Assistant at our building and in the community. As a Job Coach/Personal Support Assistant you will provide guidance and encouragement, through direct interaction with individuals receiving services. You will support individuals to participate in work and/or volunteer and leisure activities that are important to them. You will be required to maintain documentation, perform record keeping and participate in regular meetings and training. We have full-time or part-time openings for the right candidate. Summer positions are also available.

What Epic staff are saying: "I get paid to do what I love, I teach music daily."
What people being supported by Epic are saying: "Epic staff take me volunteering which I love."

Minimum Requirements:

Pass DHS background study
Valid Minnesota Driver's License
High school diploma or equivalent
Visit our website for a full job description, essential skills and requirements

Benefits: PTO, Paid holidays, Medical & Dental insurance, 401(k) plan with company match

Job Types: Full-time, Part-time

COVID-19 considerations:
Currently masks are required to be worn by all staff, the Covid-19 vaccine is highly recommended and we continue to follow the guidelines in our Covid-19 Preparedness Plan.
Apply
Be part of a team that supports people with disabilities as they find meaningful employment and community involvement. Use the button below to apply. If you have any questions about applying or employment at Epic, please contact us.