Epic Enterprise Home
Opportunities.
Relationships.
Community.
Where Opportunities

Thrive
Epic Enterprise enriches the lives of individuals with disabilities by providing services that focus on finding purpose through employment opportunities, community involvement, and the arts. We aspire to shape a richer community that embraces diversity and includes all people.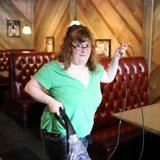 About Us
Since 1976, Epic has been providing supports to people with disabilities, helping to meet their employment aspirations and educational, social, and recreational needs. Learn more about Epic.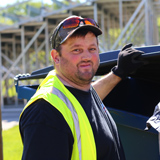 Our Services
The support and resources offered by Epic allow individuals with disabilities to participate in and contribute to the community in meaningful ways. See our services.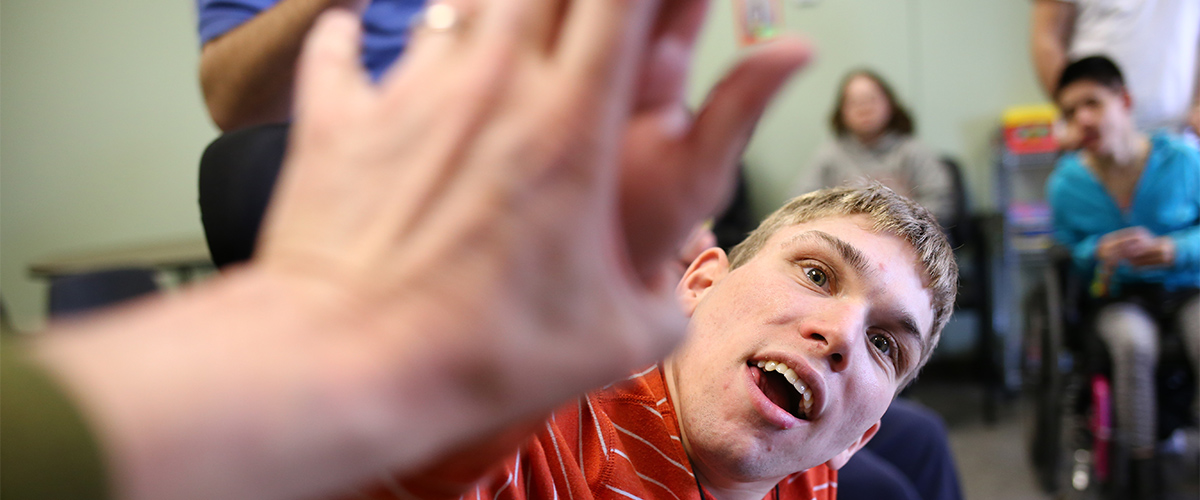 Support Our Work
Make an impact in the lives of people with disabilities. Your gift of time, money, or advocacy will help support the wide range of empowering services at Epic.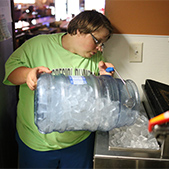 Forming Business Partnerships
We understand the importance of meaningful relationships. Through our partnerships with over 60 area businesses, we're able to fulfill their needs and offer tailored employment opportunities to adults with disabilities.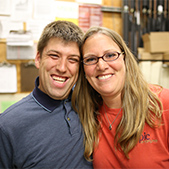 Join Our Staff
Working at Epic is meaningful and rewarding. We are looking for caring and compassionate individuals to help support our mission to invest in individuals with disabilities as they pursue opportunities in the broader community. Take part in our work by applying today!