Now that the weather has finally warmed up everyone at Epic is excited to get outside and go more places.
Summer fun kicked off with a field trip to the Lonsdale High School to cheer on the marching band as they practiced their parade moves.  Everyone enjoyed the performance while sitting outside on a beautiful June morning.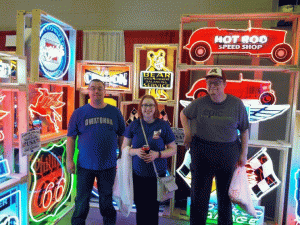 Some of our folks went back to the 50's for a car show at the State fair grounds.  The day was full of cool cars and comradery.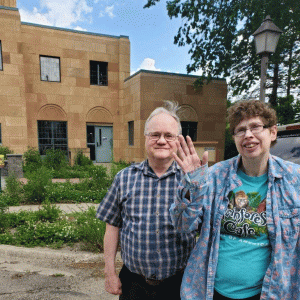 The Faribault Buckham Memorial Library keeps people learning with science.  Some of the seniors from Epic enjoyed an interactive movie involving science experiments and even an explosion or two!